Mario Jones was the grandson of Indiana Jones. He appears in Mario Jones and the wrath of Merweasel the German mutant. And Mario Jones and the curse of the blue chair' Mario Jones and the demon meerkats' Mario Jones and the sorcerors magic' and Mario Jones and the alien invasion. He gos on adventures with his grandfather' his sister Kathrine Jones' and his friend Fitz. Mario fights with his fathers pocketknife. He is a very good acrobat and martial artist too. He marries Lisa Burt who is a nurse. He has kids and their names are Mary Jones and Maria Jones. He later has a son named Bart.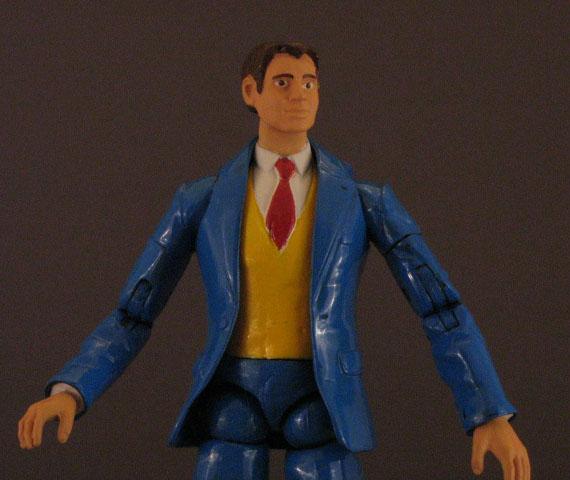 Bart Jones grows up to be an army general but retires at a middle aged age. He then gets a job as an ice cream dude. Mario started adventuring when he was 9 years old. He dies at the age of 81 and a half. But right now hes possibly in his mid 40s. He is still adventuring. He wants to retire at 62. He was very fond of his grandfather. And his sister too. And of course of Fitz. Fitz is considered his sidekick.
Community content is available under
CC-BY-SA
unless otherwise noted.